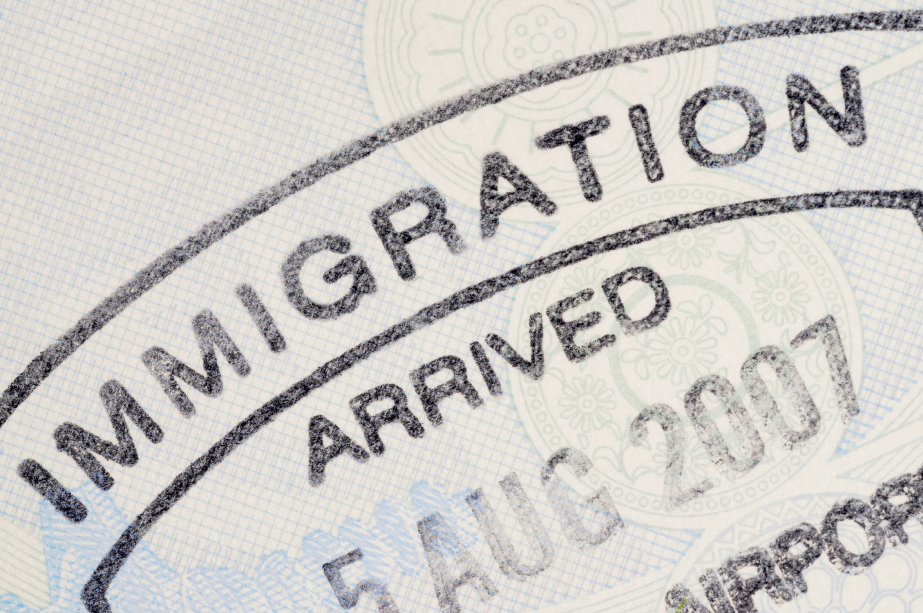 The Ministers consider that the initiative taken by both departments will achieve improved passenger facilitation at air and seaports and more effective border security.
The Ministers also announced a Roadmap Framework which identified a number of milestones in the transition process including:
The development of appropriate training programmes;
A review of the current physical set-up at the border primary line;
Establish an automated border information system;
Enhancement of the information sharing between the two departments; and 
Review structural and budgetary requirements to achieve efficiencies in the government's budgetary timetable.
The transition will be oversighted by a Transfer Working Group compromising representatives from both departments and facilitated by the International Organisation for Migration (IOM) engaged under the Australian Border Capability Improvement Program (MBCIP). The Transfer Working Group will report to the Council of Ministers on the project's progress which anticipated to take 20 months.
The Ministers agreed that this initiative will deliver an improved border security network through close operational cooperation between both Departments, allow for a more flexible deployment of resources at the border, and improve the arrival and departure experience for visitors to Vanuatu.