Firstly is to increase short term revenue collections for the Vanuatu Government as per the request from the Council of Ministers Decision 101 of 2016.
Secondly the rationale was to verify and tidy up data of bonded warehouse operators as part of our preparatory work towards the implementation ASYCUDA World which is the latest version of the Customs computerize system expected to commence by January 2017.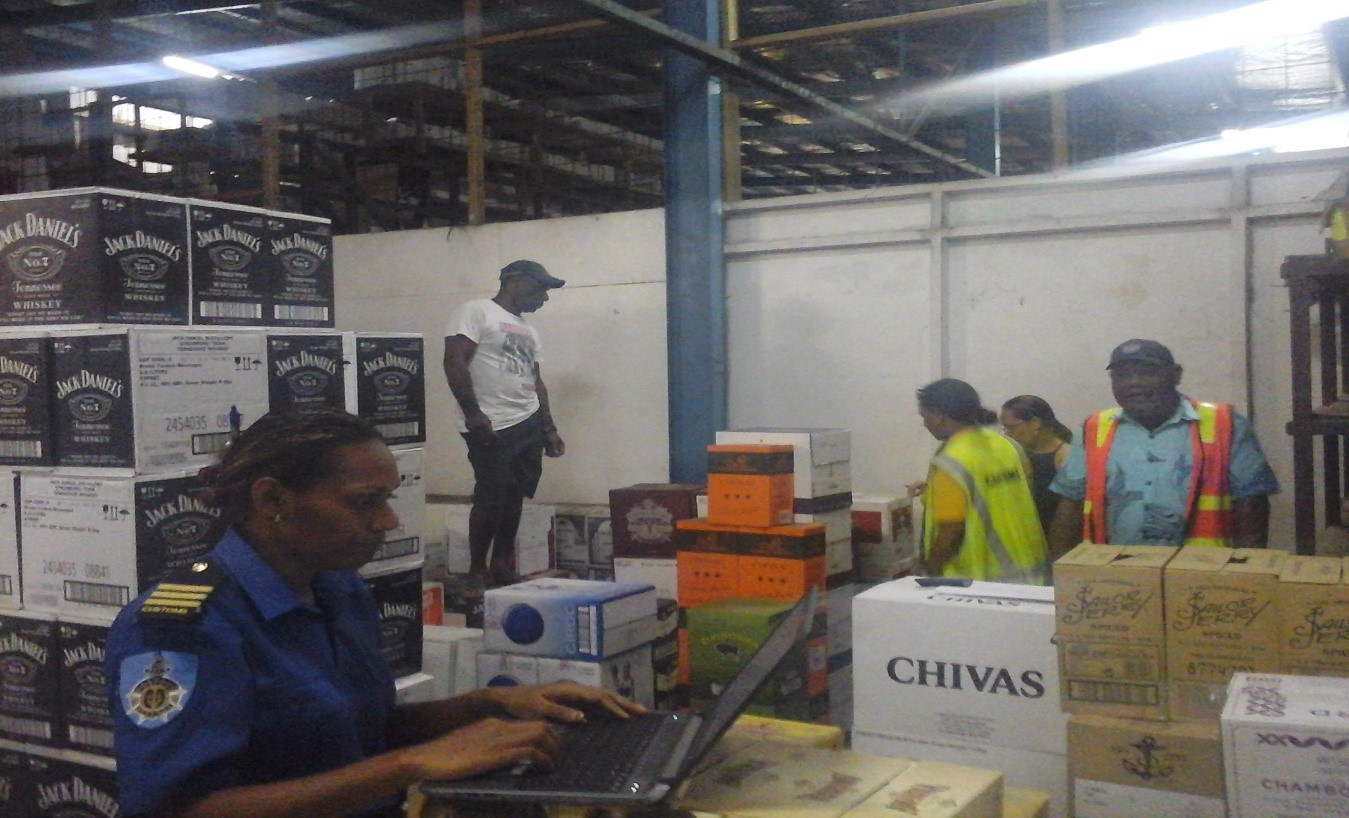 The operation involves physical stock reconciliations within the bonded warehouses by customs officials from the Customs Revenue and Post Clearance Audit section. 
The operation is very crucial due to the fact that bonded warehouses contributes a major revenue in terms of duty and excise tax collected on bonded goods such as fuel, cigarettes, alcohol and vehicles into the Government coffer. These four products are probably the top four products that generate the highest revenue for the Vanuatu Government in terms of duty and excise tax. In addition bonded warehouse is an important mechanism for the tourism industry in the country because it allows tourists to pay goods at duty free price promoting Vanuatu as a unique shopping destination for tourists in the region.
The Customs Division within Customs & Inland Revenue Department would like acknowledge the contribution of bonded warehouse operators through their cooperation, efforts and commitments for making this operation a success. We are hoping and looking forward this relationship and partnership will continue to be maintained until the overall operation is accomplished.