As a border law enforcement agency, who also deals with ensuring compliance with trade rules and collection of duties, Vanuatu Customs has always struggled with the consistent application of relevant laws and the ease of applying compliance measures nationally to improve voluntary compliance, primarily due to lack of readily available data.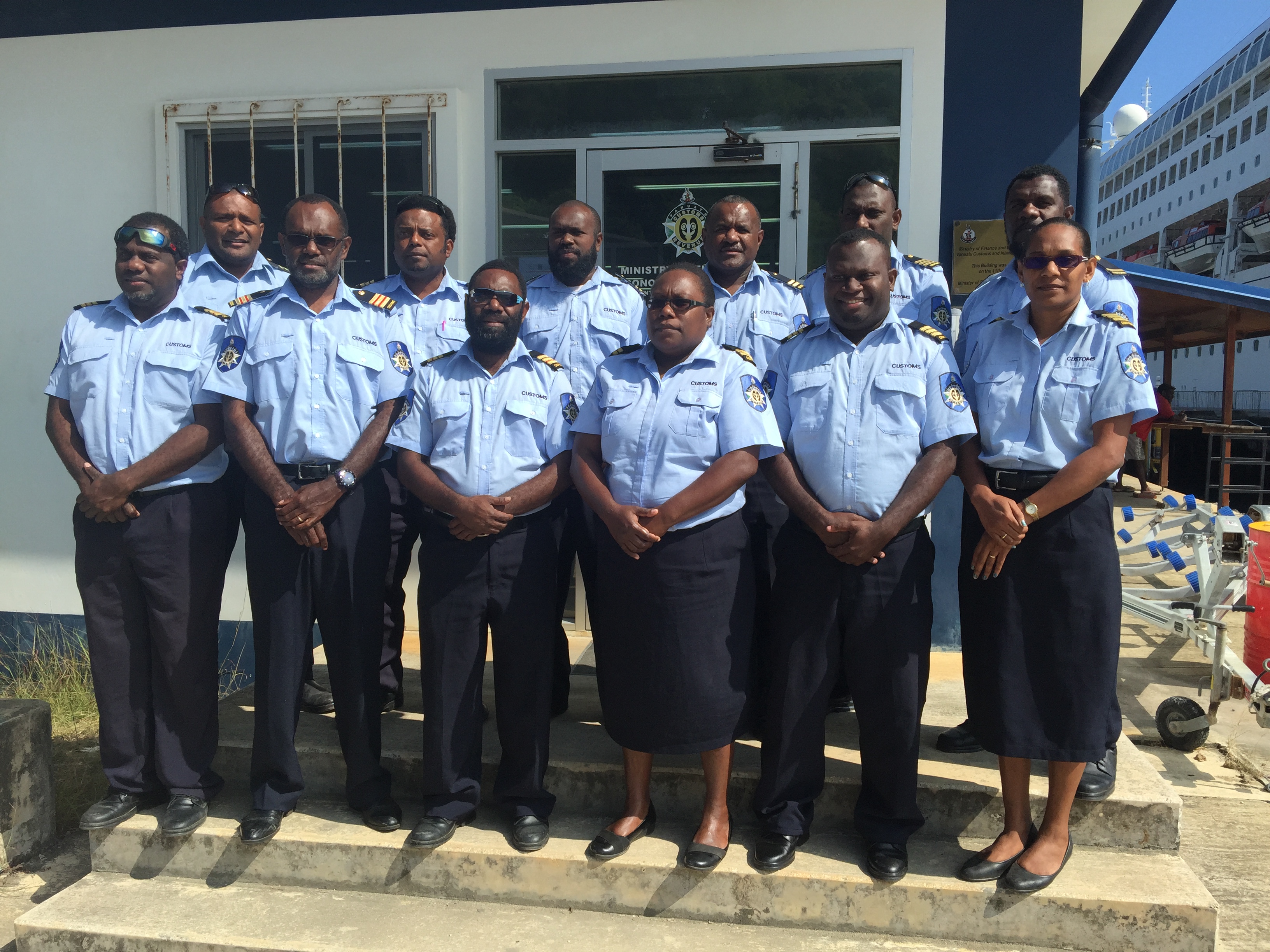 Participants to the Vila training 25th – 26th July 2018 
A contributing factor to this is the absence of an automated tool to assist Customs in capturing information of offences committed nationally, as well as the capturing of intelligence data. Vanuatu Customs has therefore accepted that without such automation, the ease of access to this data by its Officers to carry out their duties, is a challenge.