Charter of Super Yachts now legal in Vanuatu
Following the gazetting of the Import Duties (Consolidation) (Amendment) Act No. 29 of 2013, there is now a legal avenue for Super Yachts to operate in Vanuatu. This is an industry which Fiji and Tahiti have been enjoying for some years now, however the laws of Vanuatu have been prohibiting Super Yachts to operate in Vanuatu.
These vessels are foreign owned but may operate in Vanuatu waters for varying periods of the year, while they take fare paying passengers either recruited locally or through advertising overseas. It is usual for the costs of the charter to be paid to the overseas company either owning or operating the vessel. Fares of VT 60,000 per night are not unusual for these vessels.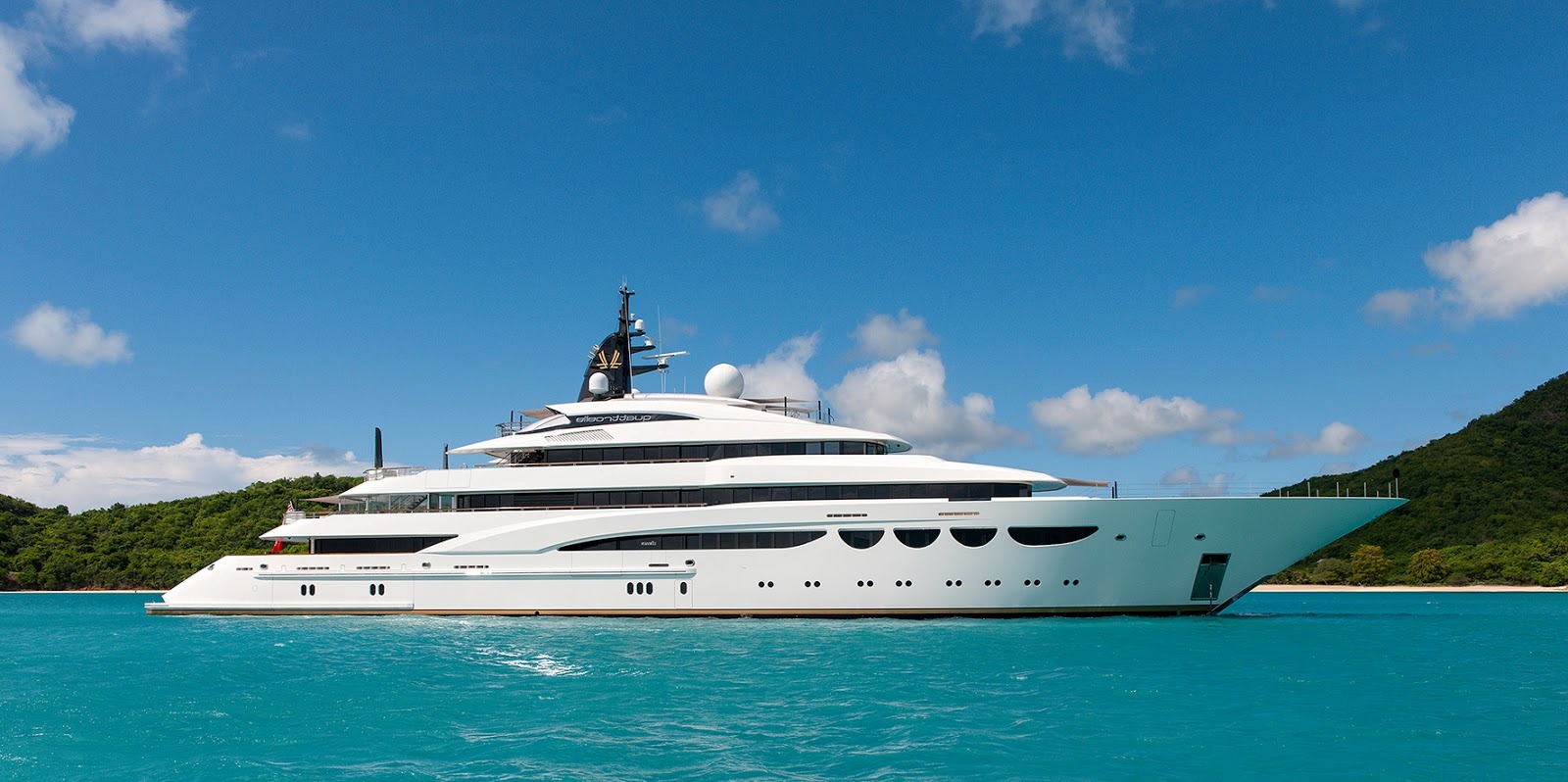 It is recognized that the availability of foreign registered vessels in Vanuatu for temporary charter has the potential to attract tourists to Vanuatu and to provide a, so far unrealized, source of revenue for both the Government and rural communities in the outer-islands.
A super yacht is defined as a pleasure craft valued in excess of Vatu 200,000,000 (US$ 2 million approx), with a permanent crew of 3 or more.
To operate within Vanuatu with paying passengers, the Act states that a Super Yacht must:
(a)Hold internationally recognized survey certificates permitting charter;
(b)Gain permission to charter from the Licensing section of Ports and Marine in Vanuatu;
(c) Appoint a local agent registered for Value Added Tax (VAT) and who holds a current business licence to operate as a ship's agent.
(d)The local agent appointed by the vessel must pay VAT on all purchases made by the vessel while in Vanuatu and on any charter costs. 
For Super Yachts not under taking charters, but operating on a purely personal basis, including carrying non-fare paying passengers, only (c) above applies.
Customs anticipates that its efforts of providing this legal avenue would allow for the presence of Super Yachts in Vanuatu to inject considerable funds into the economy and assist in marketing Vanuatu as a safe, reliable and attractive tourist destination. Customs is committed to ensure the clearance of such vessels will be facilitated in order to allow for this industry to tap into the undiscovered Vanuatu.