With the limited resources that Customs has at its disposal, it is practically impossible to inspect all consignments that enter and leave Vanuatu, to ensure that they comply with the laws and regulations of this country.
Inspecting all consignments at our ports with the limited manpower is not only humanely impossible, but it would slow down, possible halt, the movement of goods across our borders.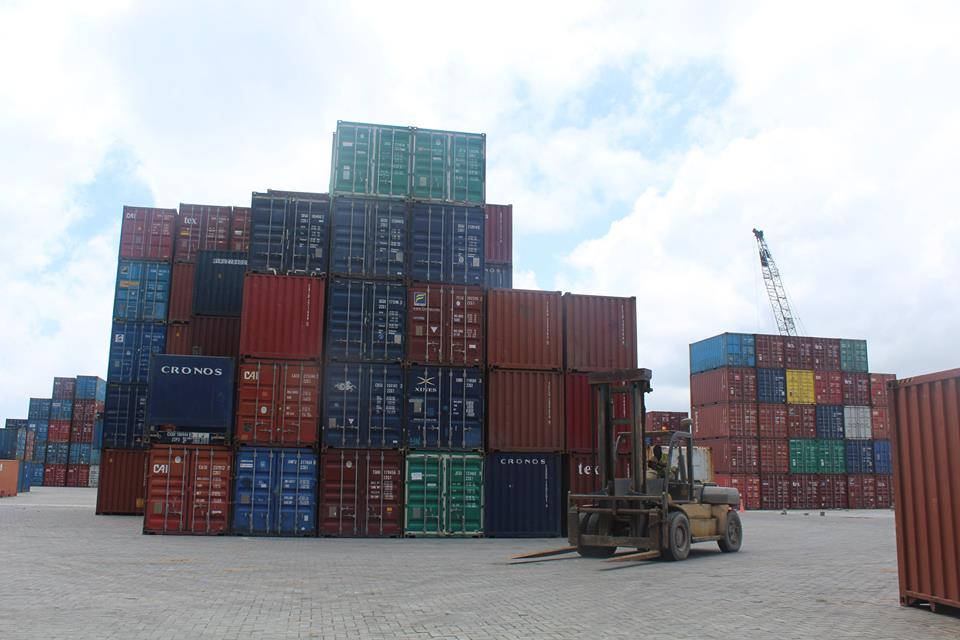 Container stacks at the new Lapitasi wharf in Port Vila. Credit: VPMU
Instead, Customs uses Risk Management to efficiently maintain the required control, while at the same time facilitate trade in Vanuatu. The latest statistics from ASYCUDA indicates that over 60% of consignments enter and leave Vanuatu without any intervention from Customs. It is Customs mission to further improve on these statistics. In other words, it means working smarter, not necessarily harder. 
Risk Management involves effective and regular profiling of risks across our borders by a Customs Risk Management Committee. Effective profiling will not be possible without the use of a robust Customs automation that provides reliable data. 
Vanuatu Customs has been using the ASYCUDA system for nearly 20 years to assist with Risk Management. With the introduction of ASYCUDA World in 2017, Vanuatu Customs has further improved the risk management mechanism in the system to effectively gather data to assist with the work of the Risk Management Committee.
This latest improvement which was implemented in early 2018, has put Vanuatu as the only second ASYCUDA country in Asia Pacific, besides Nepal, to have put this level of effort into ensuring that the system can efficiently assist Customs in smartly target areas of risk, while at the same time facilitate trade, a major economical contributor to the development of any country.