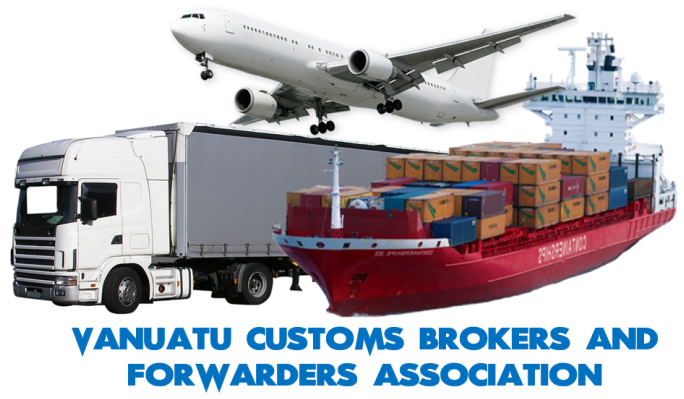 Membership of the Association is open to all customs brokers licensed under Customs legislation. Mr.Gauchet explained that the Association had a number of important objectives including representing the interest of members to the Vanuatu Government, and that members retain a close working relationship with customs on border control, border security, collection of revenue and security of those revenues to the betterment of life in Vanuatu.
Mr. Pakoa said that Customs had been very supportive of the creation of the association, as part of the current modernisation and reform programme, DCIR considers it important that customs should foster an open, transparent and productive relationship with the private sector. Since the introduction of licenses for customs brokers in the new Customs legislation which was introduced in December 2013, DCIR has encouraged customs brokers to create a peak body with which the Department could interact, Mr. Pakoa said.
The inaugural meeting between the Department and the Association will occur very soon both gentleman said, with regular meetings occurring each year. Mr. Gauchet said that formation of the association presents the opportunity for brokers to provide feedback to improve the performance of customs, which will result in better facilitation rates for his clients. Both Mr. Pakoa and Mr. Gauchet agreed that the formation of the association was a positive step which will strengthen the relationship between these two very important organisations responsible for the efficient delivery of Vanuatu's international trade.